From our base in Denmark, we are involved in activities all over the world. 
Airco Process Technology,
Prins Georgs Kvarter 1,
DK-7000 Fredericia
It starts with a great dialogue
Consulting is the first step to serving our clients. Helping drive sales growth is our priority and our specialty. Our team has a large arsenal of advertising services to help you design high-impact campaigns that fit your business goals while providing stellar service and creative solutions.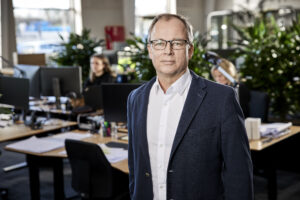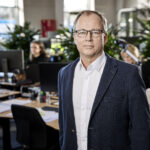 Experienced in the process, energy and carbon capture industry.
B.Sc Electrical & controls engineering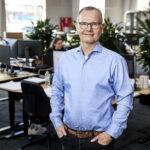 Experienced in project sales, targeting individual customer requirements globally.
B.Sc. Mechanical engineering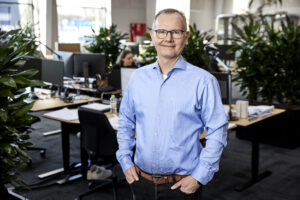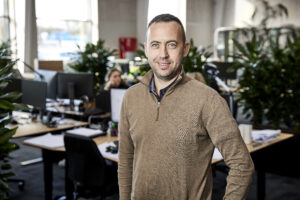 After Market & Service Manager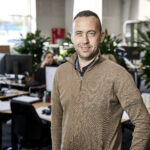 10 years of experience in the process industry in project management, installation, commissioning and service.
Production Technologist & Marketing Management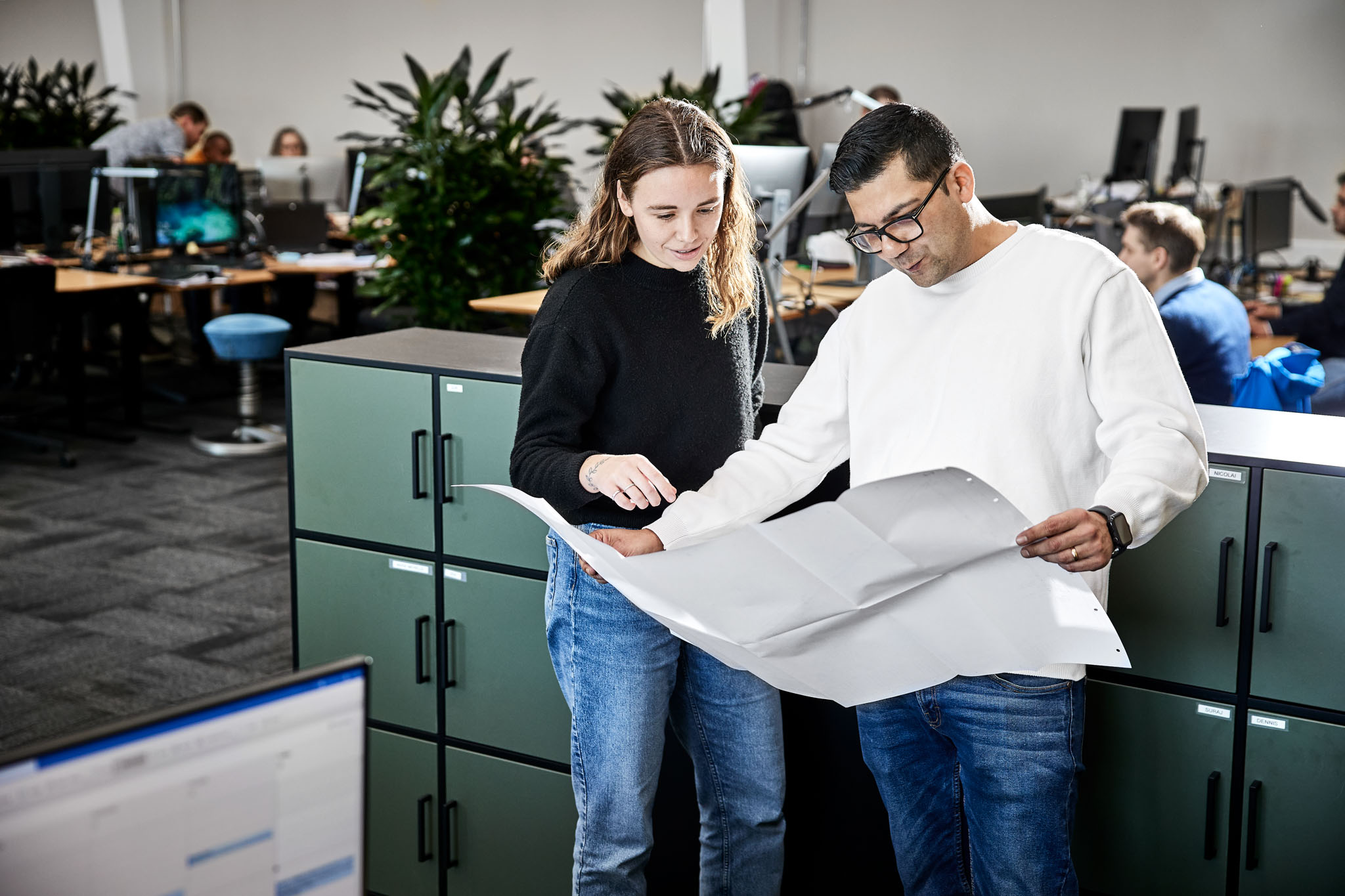 Interested in hearing more?