Carbon Capture (CCUS) is the definition of capturing CO2 from a variety of different flue gases. When talking about CCUS, we distinguish between low- and high-concentration CO2 sources – i.e., the origin of the CO2.
For low-concentration sources like power plants, waste incinerators, and cement plants, we offer amine-based CO2 capturing technology, to separate the CO2 from the flue gases. The separated CO2 can then be purified and liquefied according to the actual requirements.
Other known industrial CO2 emitters like fertilizer, ethylene oxide, and fermentation are also suitable sources considered high-concentration sources. These can normally be purified and liquefied directly.
Recently biogenic CO2 has become an important demanded product. Known sources are biogas, distilleries, and other organic fermented sources.
Our extensive experience working with different sources, technologies, and output has built a robust know-how in our team which makes us able to design and deliver the right technologies for the required needs and applications
Airco Process Technology is a global technology leader in CCUS plants designed to capture and purify CO2 from various high and low-concentration sources.
If you're looking for a way to help reduce your carbon footprint, Airco's CCUS technologies are the perfect solution.
With several different technologies available, Airco can tailor a solution to your specific needs. Best of all, our carbon capture technology is highly effective, meaning you can trust that your carbon emissions will be significantly reduced with minimal energy consumption.
OUR CCUS SOLUTIONS IN A NUTSHELL
LOW CO2 CONCENTRATION SOURCES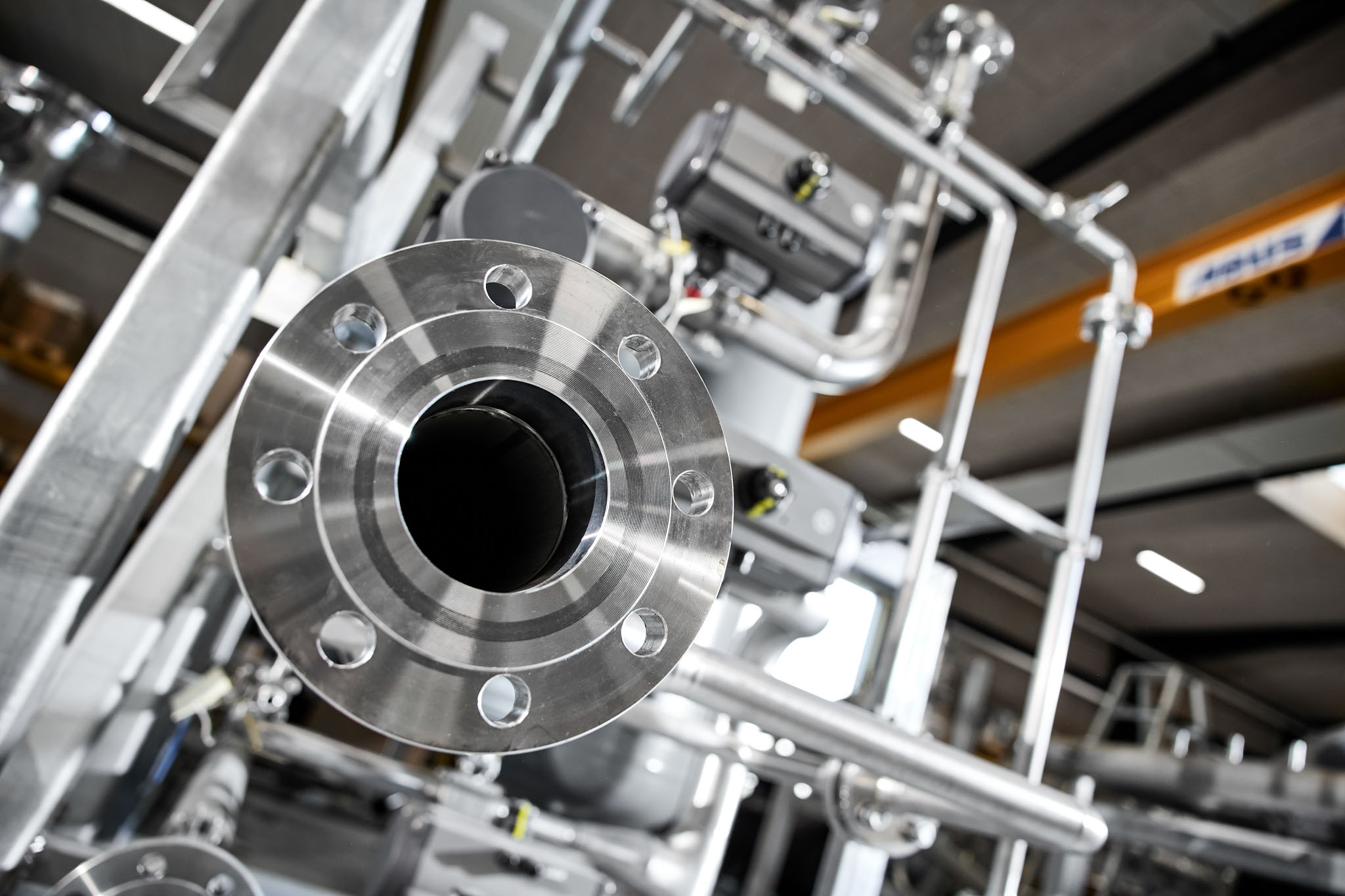 10% CO2 content
Range: 50 – 500.000 Nm3/h fluegas
Heat consumption: 1,0 – 1,1 MW/ton CO2  
Power Consumption: 225 – 300 kW/ton CO2
Water: 0-500 L/ton CO2
Product quality: Industrial-, food-, PtX-, and EIGA Doc 70 grade
Low-concentration sources include power plant stack gas, waste incineration, engines and turbines, and similar types of waste streams, with a CO2 concentration of approx. 10%.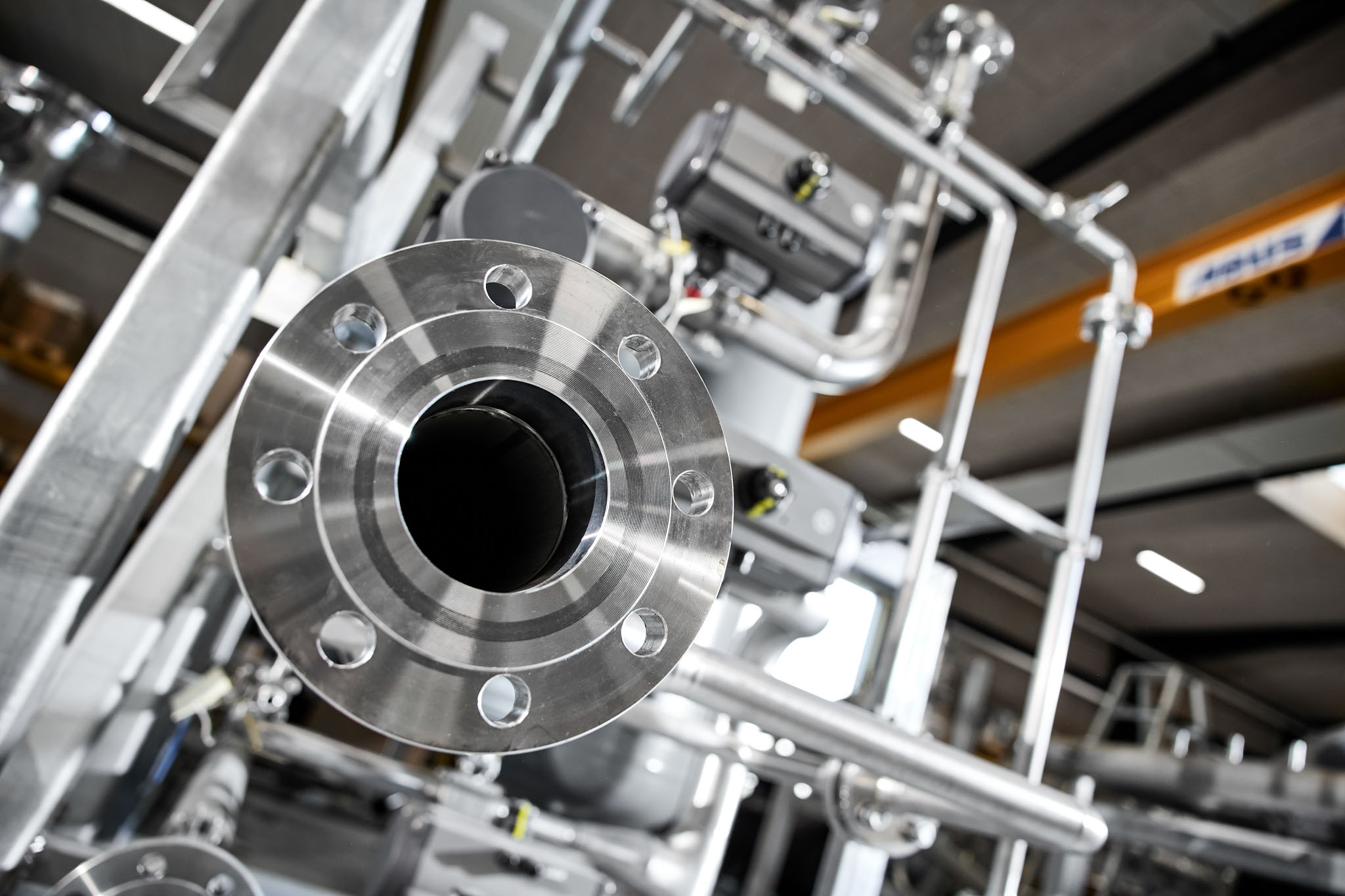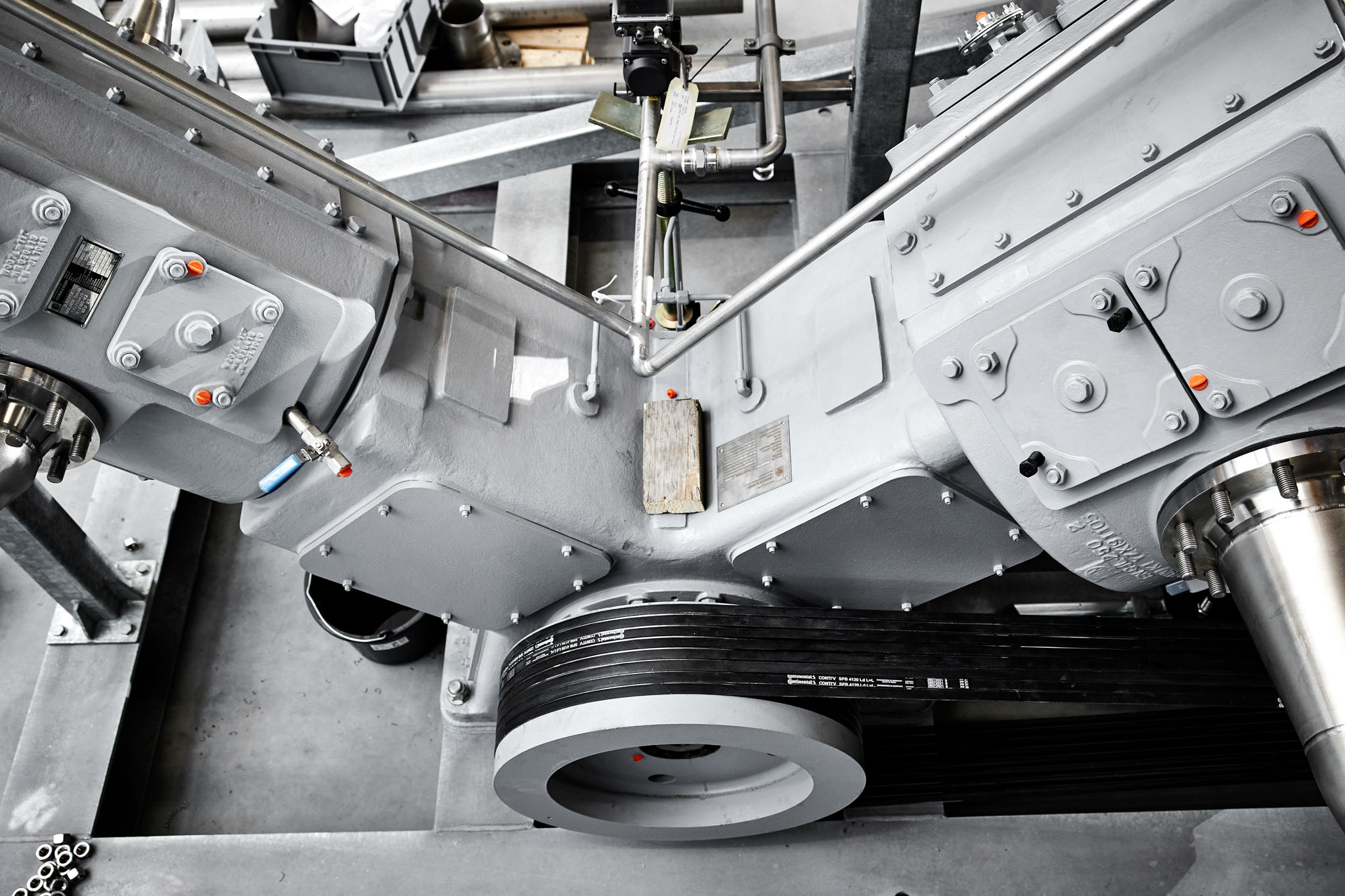 HIGH CO2 CONCENTRATION SOURCES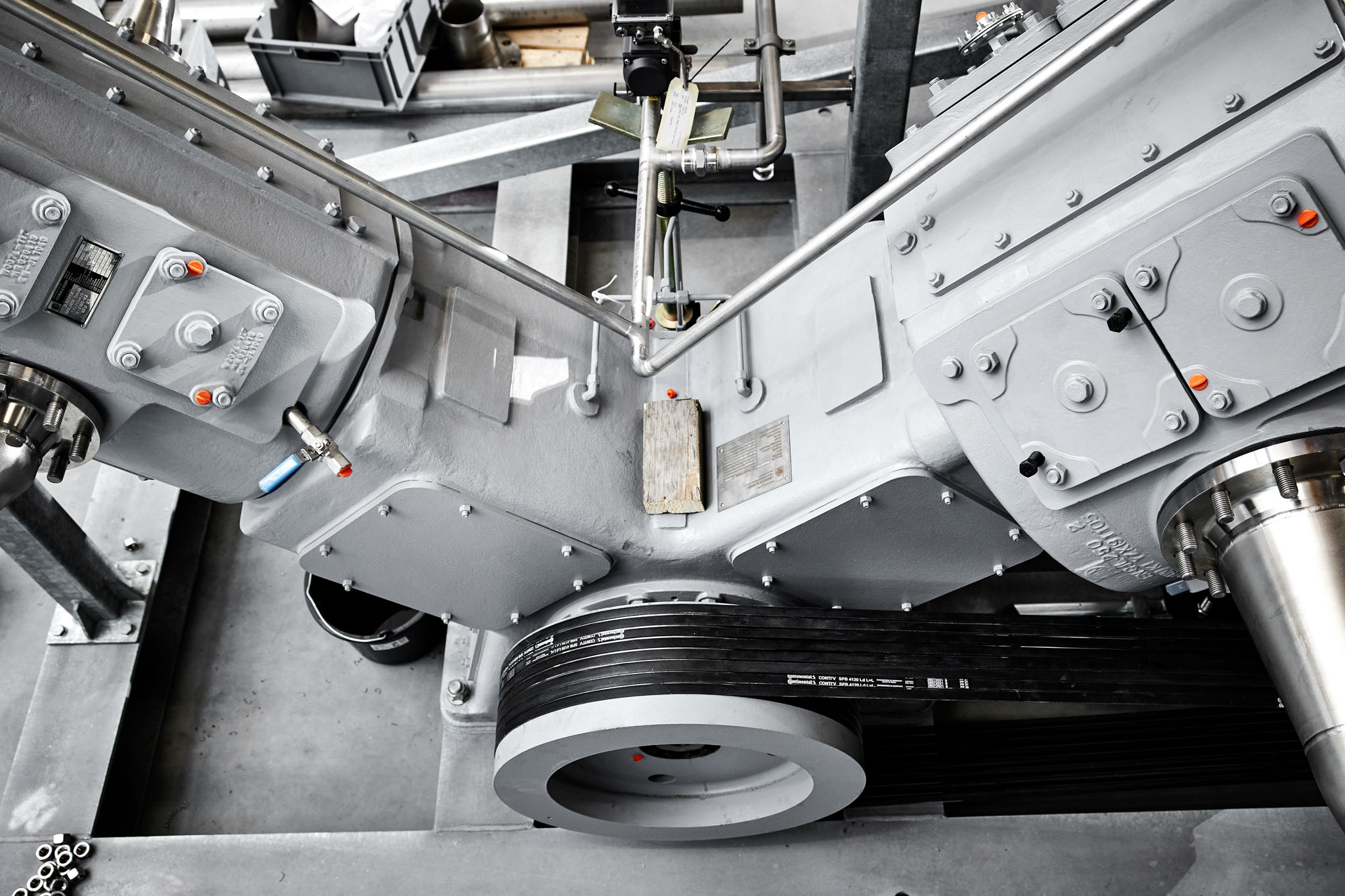 >95% CO2
Range: 25 – 1000 tons/day
Heat consumption: None
Power consumption: 165 – 225 kW/tons 
Water consumption: 0 – 500 L/ton CO2  
Product quality: Industrial-, food-, PtX- and EIGA Doc 70 grade
High concentration sources include Biogas, fermentation, and certain chemical and petrochemical waste streams. CO2 sources are generally considered as being high-concentrations when the CO2 content exceeds 95%.
OUR CARBON CAPTURE SUCCESS STORIES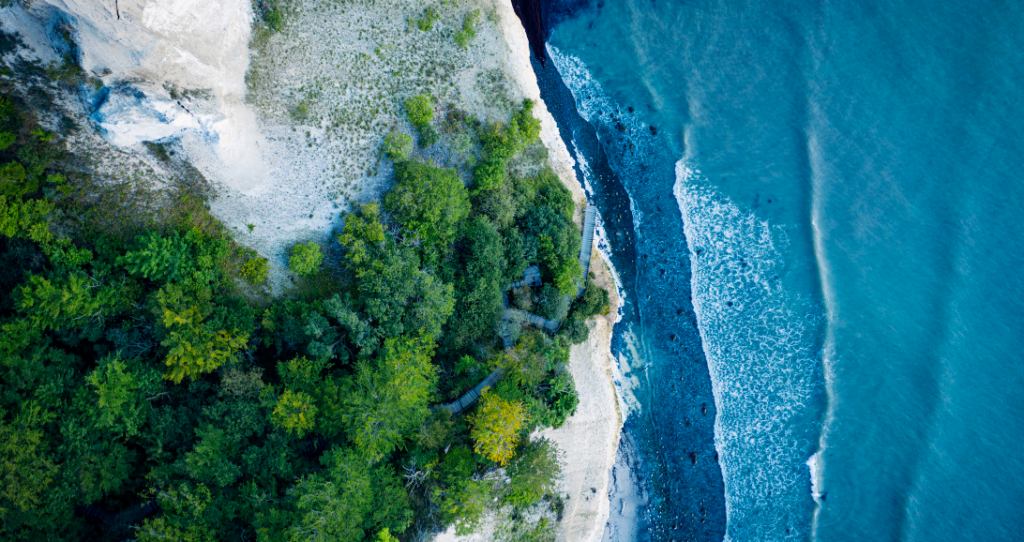 Carbon capture
Ambitious CO₂-capturing plans bring together entrepreneurial partners
Read More »